Expertise at the service of our customers
Founded in 1985, DERMOLAB PHARMA specializes in cosmetic, pharmaceutical and natural health products. The company provides an OTC pharmaceutical environment where it designs, manufactures and packages liquid and semi-liquid products for Canadian and international markets.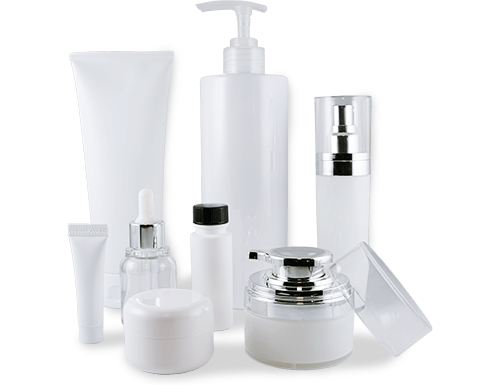 COSMETICS
PHARMACEUTICALS
NATURAL HEALTH PRODUCTS
INNOVATION
TRANSPARENCY
QUALITY
FLEXIBILITY
Based in a modern plant near Montreal, its research and development laboratory specializes in formulating and custom-manufacturing innovative products, on different commercial scales. With its versatile equipment, DERMOLAB PHARMA can package a host of products in various formats such as jars, bottles, spray pumps, tubes and industrial formats.