Organic and natural products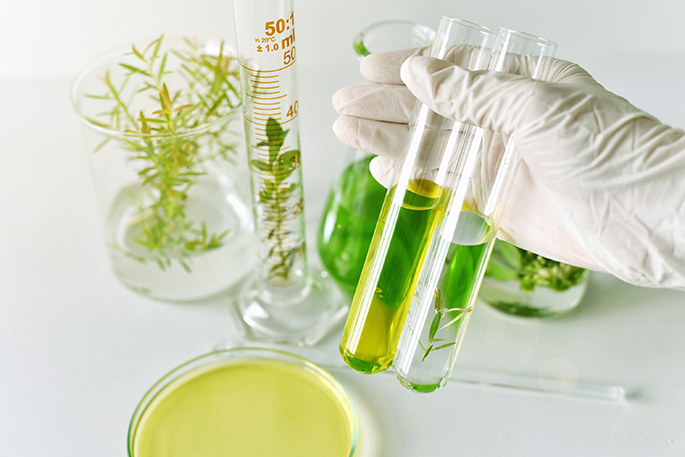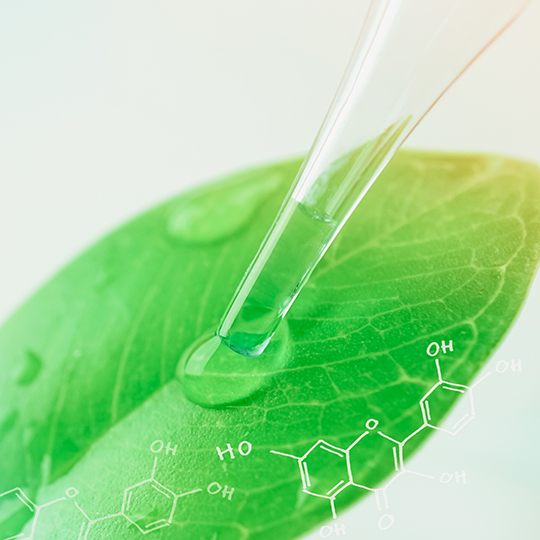 Thanks to numerous research studies and technological innovations, natural and organic cosmetics offer promising results.
We all know that health and beauty are intimately connected. What we put on our skin is as important as what we put on our dinner plate.
Products c-reated with active ingredients not only improve appearance, but also help to regenerate, hydrate, nourish and soothe the skin.
At DERMOLAB PHARMA, products are designed to be highly effective, while complying with current regulations and being mindful of the environmental issues that are at the heart of our concerns.
The future of beauty
is now!