A personalized and profitable approach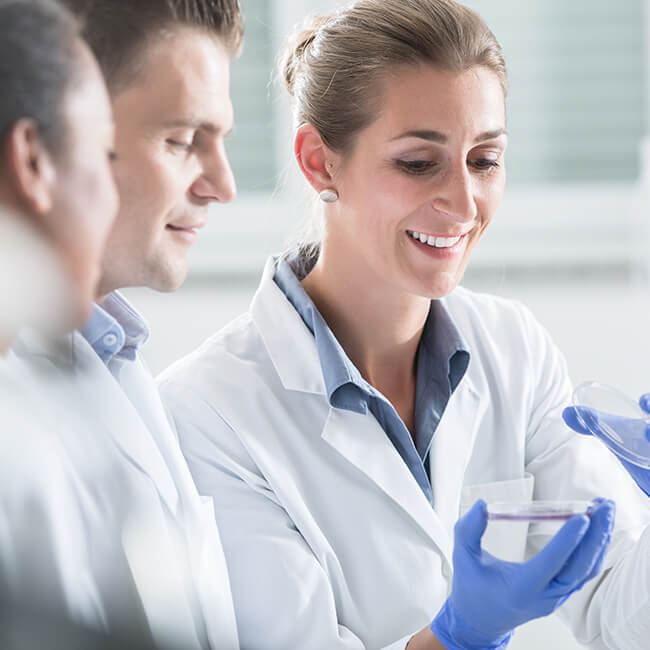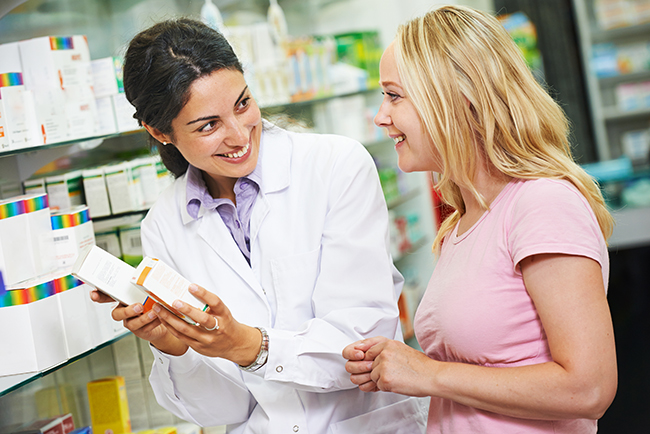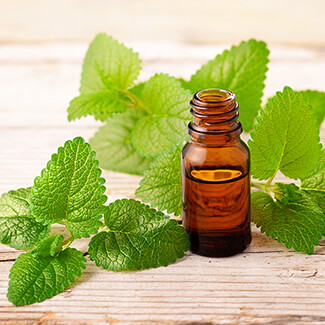 An overriding commitment to customer satisfaction sets DERMOLAB PHARMA apart.
We use our expertise and know-how to help Canadian and international companies to develop quality products at competitive prices.
We use an individualized approach based on active listening that makes DERMOLAB PHARMA a true business partner. We work closely with our customers every step of the way by providing them with the best professional service, from designing to marketing the end product, and we leverage our business relationships with our privileged suppliers to provide our customers with exclusive and innovative ingredients for the creation of unique and effective product lines, while respecting competition rules.
DO YOU HAVE
A PROJECT IN MIND?
We're here to help you
make it a reality.