Quality control to ensure compliance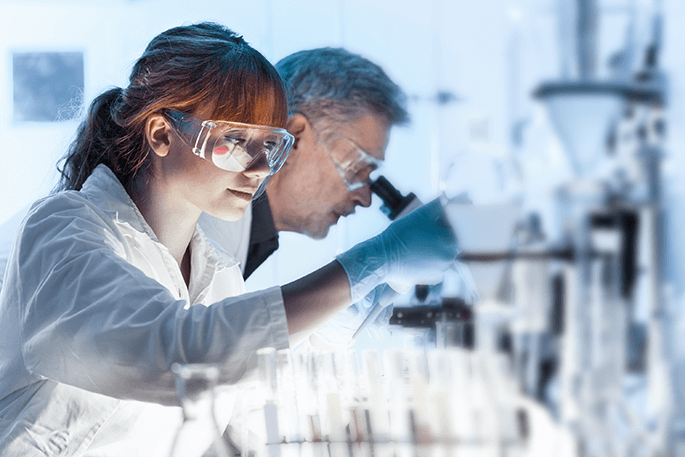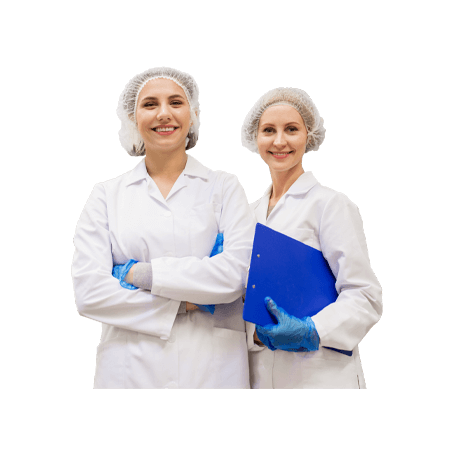 We maintain product integrity, quality and consistency at all times, and we make our customers benefit from our thorough and regular pharmaceutical-grade quality control.
The process is conducted using quality control standards and procedures that meet regulatory requirements and good manufacturing practices (GMPs):
Receipt, analysis and release of all inputs.
Rigorous selection and microbiological and/or chemical control of raw materials.
Analysis of manufactured bulk products based on parameters such as density, viscosity, odour and colour.
Periodic quality control during packaging operations, including the quality of packaging components, fill levels and batch numbers and/or expiry dates.
Microbiological and/or chemical control of finished products.
Release of the final product.